Hey there, long time no see! Well, that is mostly my fault, 'cause I am kind of stuck. Between July and December, a lot of things were going on. First of all, I moved back to my country. The Netherlands is an amazing place, but not right now, and not for me. Second of all, I thought it was about time to settle down. So, we have a new home, a new project. And the last but not least, between job, reading, and somehow respecting my sleeping hours, I thought it should be fun to start crocheting again. Which I must say, it is somehow a challenge to take it from zero again. 
What I am glad of, is that one of my favorites, "Dumplin", is on the screens. It was more than amazing to see that Julie Murphy's book went so high. Also, Dolly Parton has new songs and remakes for Dumplin'. And that is huge for me, and for her fans.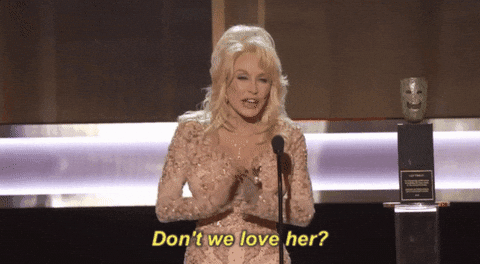 Another one that brought joy this month, was the winners' announcement of the 10th Annual Goodreads Choice Awards. Which, for some people is not a big deal, but for me was a big thing when some of the faves won. 
Now, for the stuck part. I have a finished series, a disappointing unfinished one, one book that made me cry, and one that I can't get into it. Maybe it is me or maybe the book is not so catchy, but either way, there are more than 3 weeks since I am trying to finish it. I feel a bit sad cause I do not want to be categorized as an unfinished standalone. I think I just need to get my shit together and do my damn job as a reader and finish it (that is what I am telling myself for a while by now).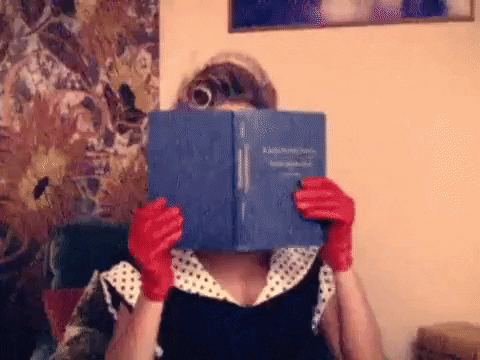 On the other hand, as the December is that time of the year when you realize that all your year resolutions are unfinished and you're trying to do them all in one week if it's possible, I promised myself (as others did) that there will be no more disappearances from this place. It is indeed hard to keep them all together, but as far as I remember, if I won't work for it, nothing good will happen.
There is one more thing I wish to tell you, 'cause this kind of catch-ups makes me emotional and the post won't have an end if I will continue like this. The other ugly (but frank) reason of why my absence was that long, is that I made a mistake of not doing what everybody else was, and be myself. There are tons of blog posts where you are told what to post when you have nothing to say or when you have nothing important to write about. I chose not to be one of that blogger that give you post on daily basis about nothing, just for the constant traffic on the blog. From my point of view, it is a waste of time on both sides. And not only that but also a lie from the blogger. By posting on a daily basis, the blogger will become a spam, thing that I don't want to happen. I prefer to give you posts that are not copy/paste, posts that will take time to write and edit them, posts that are worth reading. I chose quality over quantity, and that was a huge step back in the blogger community. But I do not regret a thing.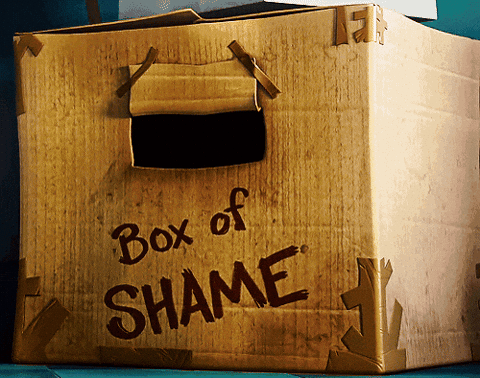 That was all for now. I hope this catch-up was a good thing for you as it was for me. It might be hard for some to understand the long pause, but as I said, 'this the season to be jolly and I felt the need to tell you this kind of things. Until next time, play safe and read on.